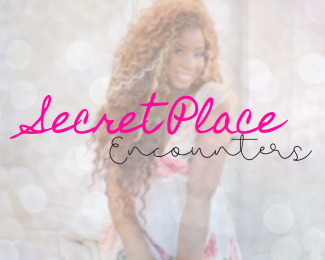 Secret Place Encounters
$350.00
Step into the Secret Place and uncover the priceless jewel that is your true value. Prepare to elevate your standards and welcome a higher caliber of men into your life. This program empowers you to break free from unfulfilling, superficial relationships, guiding you to the realization that you are a beloved daughter of the King of Kings.
God will speak to you in the Secret Place, helping you recognize and honor your unique qualities, so you'll be confident in your value. Then, you'll be ready to prepare for a beautiful relationship with the man God has for you.
Module 1: The Secret Place Revelation
Understanding the Hidden Treasure Within

The Divine Invitation to the Secret Place

Preparing Your Heart for Transformation
Module 2: Building Intimacy with God
Cultivating a Heart of Worship

The Power of Prayer and Communion

Meditating on God's Word for Revelation
Module 3: Transforming Your Space
Creating a Sacred Environment

Meeting God in Every Corner of Your Life

Guarding the Sanctity of Your Secret Place
Module 4: Prioritizing Your Relationship with God
Placing God Above All

Setting Healthy Boundaries with Suitors

Shielding Your Secret Place from Distractions
Module 5: Divine Encounters in the Secret Place
Activating Your Connection with God

Receiving Prophetic Words and Affirmations

Embarking on the 30-Day Secret Place Challenge
Module 6: Conclusion and Continuation
Reflecting on Your Secret Place Journey

Nurturing Your Relationship with God

Preparing for a Godly Relationship
Your worth shines brightly when you're rooted in God's love, and your unique journey unfolds. Are you ready for God to write your love story in the Secret Place?
Unavailable For Purchase