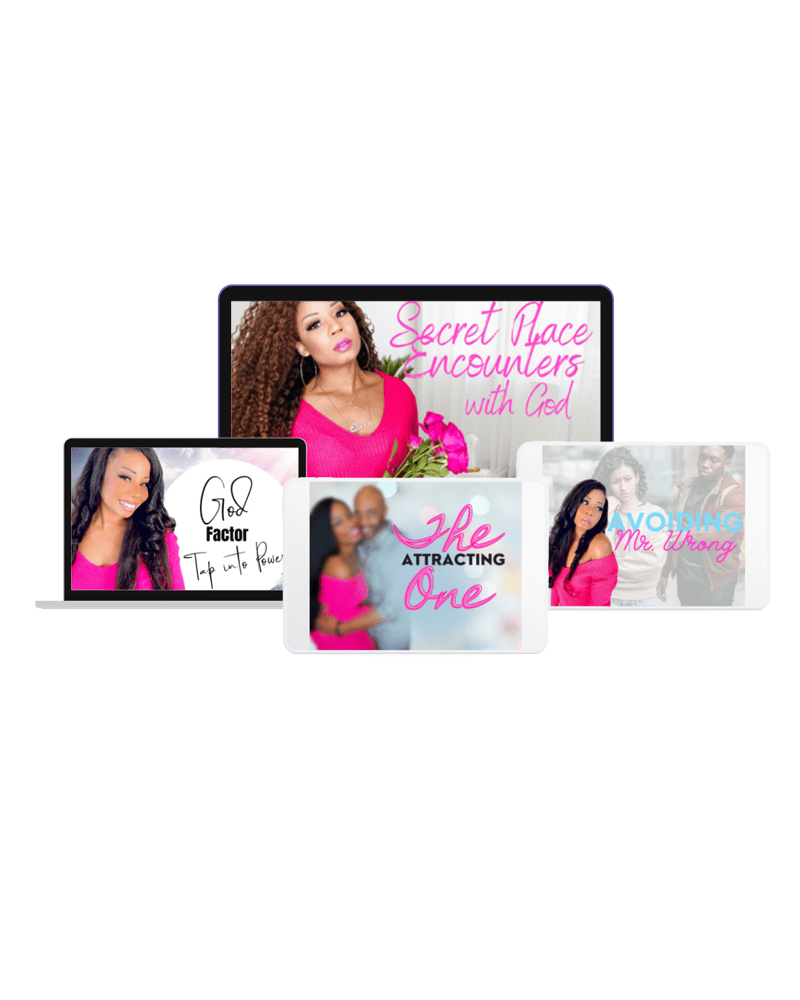 Know Your Worth
$180.00
Discover your inner value with TyLeste's "Know Your Worth" Bundle. This comprehensive package includes four transformative courses:
Secret Place Encounters: Strengthen your spiritual connection with divine guidance for a purposeful life.

God Factor: Cultivate a deeper relationship with God, empowering you for a life of purpose and fulfillment.

Avoiding Mr. Wrong: Navigate the complexities of romantic relationships, learning to avoid toxic dynamics.

Attracting the One: Prepare yourself spiritually for a healthy and meaningful romantic relationship.
Empower yourself with spiritual insights and relationship wisdom. Enroll now and embark on a journey towards self-discovery and fulfillment.
Unavailable For Purchase