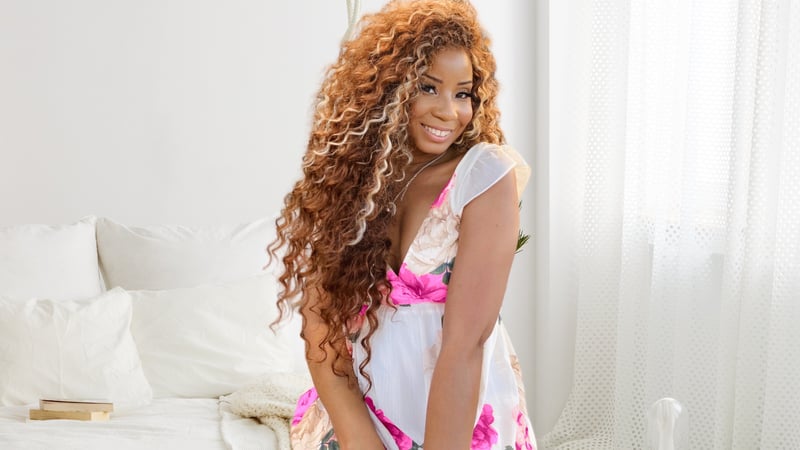 Donation
$500.00
Welcome to our empowering community dedicated to helping women learn how to hear God's voice, trust the Holy Spirit, love themselves, and take charge of their lives to break free from toxic relationships. At TyLeste.com, we believe that every woman deserves to experience spiritual guidance and healing, and we strive to create a safe and supportive space for this transformation.
Your generous contributions enable us to continue providing valuable resources, including online workshops, group coaching sessions, and curated content that empowers women to strengthen their spiritual connection and regain control of their lives. By donating to our cause, you play a crucial role in empowering women to embrace their divine purpose and live a life filled with faith, hope, and love.
Join us in making a positive impact on women's lives and helping them find the courage to break free from toxic ties and embrace the path that God has laid out for them. Your support is invaluable in spreading the message of empowerment, love, and faith. Together, let's make a difference in the lives of countless women seeking healing and spiritual growth.
Thank you for being a part of our mission to create a world where women can confidently navigate life's challenges, guided by the voice of God and the wisdom of the Holy Spirit.
Add To Cart