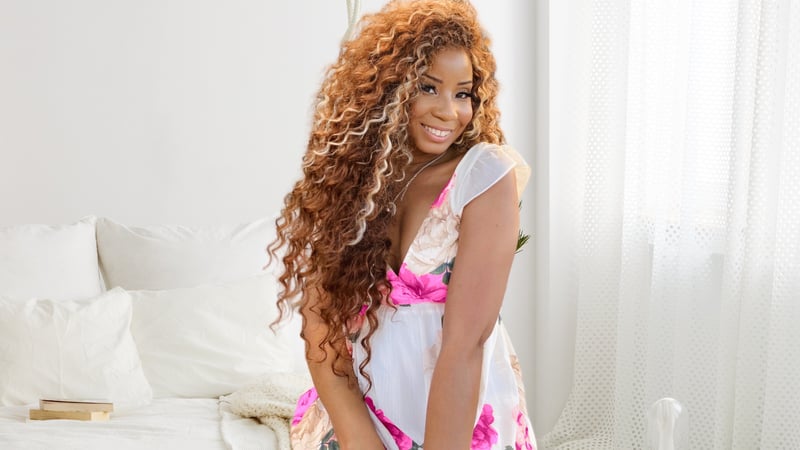 Destiny's Daughter
$50.00
Welcome to Destiny's Daughter community, a powerful transformative resource carefully crafted to amplify the benefits of your course purchase or personal development journey. This community is designed to complement and enrich your growth by providing valuable hands-on activities and expert guidance, ensuring you remain focused and accountable to your relationship goals and boundaries.
Within Destiny's Daughter, you will find a supportive and like-minded group of women, all striving to pursue a path that prioritizes running after God and avoiding manipulation by toxic ties. Led by the knowledgeable and experienced expert, TyLeste, this community offers a safe space for women to connect, share their experiences, and receive professional coaching.
One of this community's key focuses is overcoming toxic romantic relationships. We aim to equip each Destiny's Daughter with the knowledge and tools to recognize and avoid manipulation, ultimately fostering a community of strong, empowered, and confident women.
Whether you want to deepen your relationship with God, establish healthy boundaries, or build meaningful connections with others on a similar journey, Destiny's Daughter is here to support and uplift you every step of the way. Join us on a transformative journey of self-discovery and spiritual growth to navigate dating with wisdom and grace!
This community is already included with Divine Destiny (course bundle).
Add To Cart